Heating and Furnace Services
The Best Heating and Furnace Services in East Texas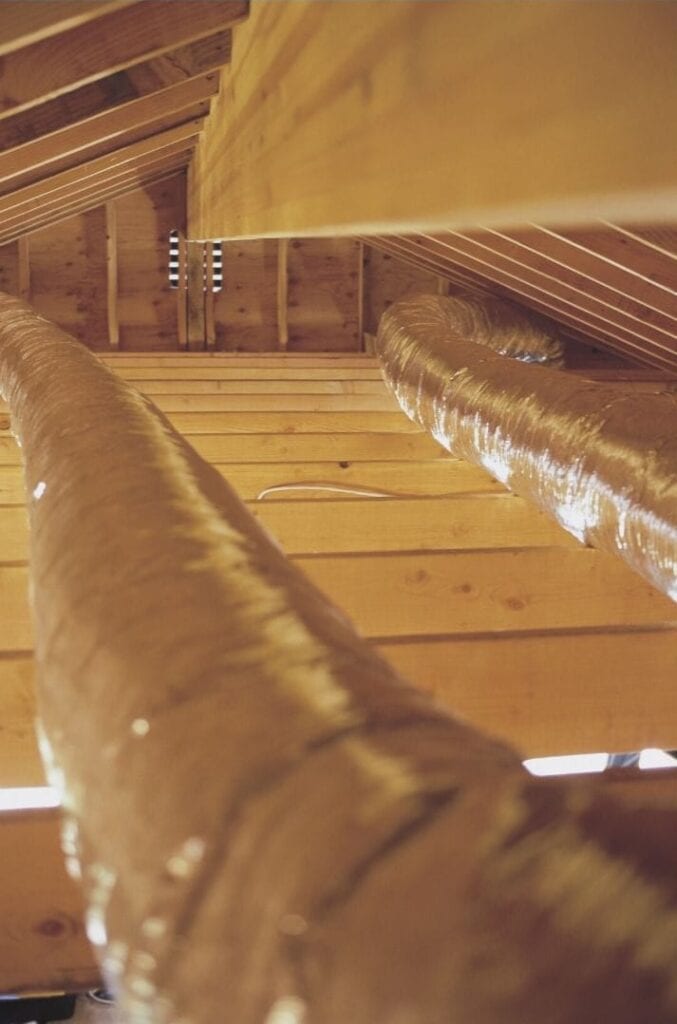 CJ Air Solutions has been serving homes throughout Sachse, Rockwall, and Garland areas. Our professional technicians are NATE-certified to handle all makes and models of heating equipment, and this level of knowledge helps us shorten our service call times to keep them at a competitive level.
Our services include:
Repair and maintenance
New Installations
Replacement Units
Heat Pumps
Furnaces
When is it time to get my HVAC system replaced?
Usually, an AC system can last up to 12-15 years if it is well maintained. It is possible that your system is still operating well past the given 12 to 15 year lifespan but usually, they are not running efficiently after this time period, which can cost you a lot of money. Another indication of a failing HVAC system is if you've had to multiple repairs done to it in a short period. HVAC systems shouldn't break down on you consistently. Though AC system replacement is more expensive than repairing, it is important to have a system that is operating at peak performance because it will save you more money in the long run.
Your Comfort and Happiness is Our Number ONE PRIORITY
We are sure to provide you with the gas heating furnace repair or electric heat pump service ezxperienve that you deserve. Always punctual, certified, courteous, experienced and knowledgeable, Thais is heating repair at it's best! When it comes to any type of heating repair if we can't fix it, NO ONE CAN!
You Asked, We Provide!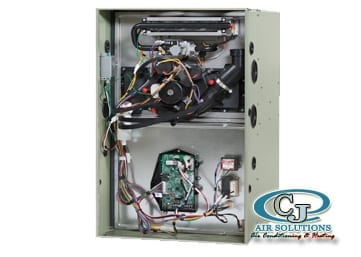 When your furnace , heat pump is no longer working, you want some one now not tomorrow. That is why our heating repair team of technicians are available for emergency 24 – 7. We any even be able to solve your problem over the phone!
Our Resume For You
50+ years of combined experience repairing air conditioners in the DFW.
We can always fix your air conditioning Guraranteed
100% guaranteed work
CJ is always on the field taking care of everyone
Fully licensed and insured by the State of Texas
A with the better business bereau
Air Conditioning Repair and Service is our most valued gift
Heating service and repair also a gift
Commercial air conditioning repair
Open 24/7
Experienced air conditioning technicians are national certified
Free in home estimated on equipment replacements and we give you 10% off is there is someone cheaper
Your home is clean when we get there and will be clean and save when we leave
HONEST, FAIR AND UP-FRONT PRICING
Proudly serving your city
Only The Best Heating Repair Technicians
Our heating repair technicians have minimum 20 years on the HVAC field. All have passed a background check. All have education on heating repair and passed drug test. Us by your side is all you need this cold winter. Let us be outside on the snow we love it….
Contact Us To schedule a Service Appointment
When your heater is not working as it should, it's important to contact your local professionals as soon as possible. We will be able to tell you what's wrong with your unit and what are the next steps to fix your heating unit.
Here at CJ Air Solutions, Air conditioning and Heating, we really care about your comfort and offer multiple financing options with approved credit and a regarded reputation among our former clients. We are able to keep this reputation by giving it our all into everything that we do.