AC Installation in Rockwall, TX
The Best Air Conditioning Installation in Rockwall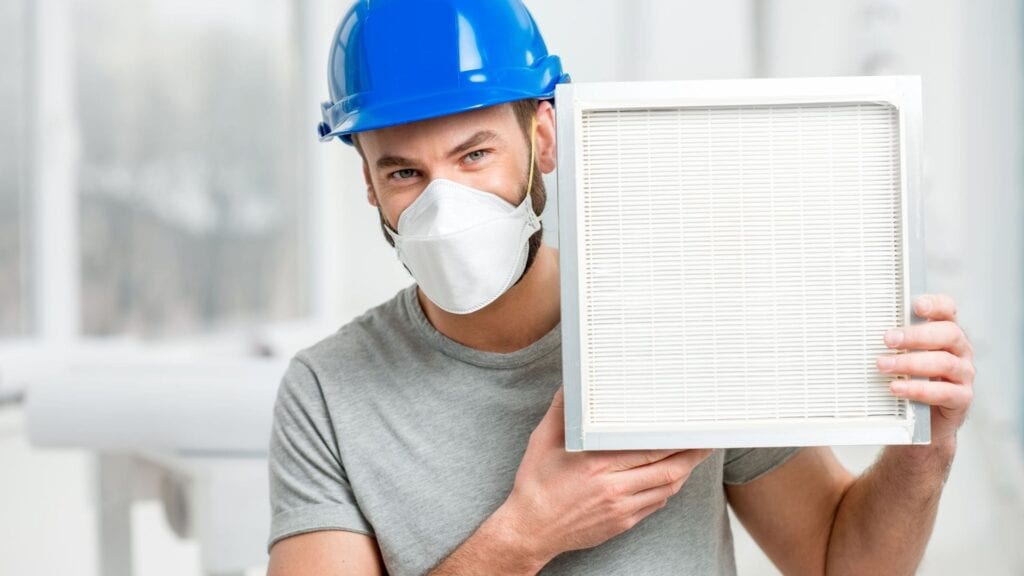 Since we opened in 2007, CJ Air Solutions has been a leading air conditioning company in East Texas. We have maintained a positive reputation over the past 13 years because we value all of our customers. Each service call is tailored to your specific preference. Our AC installation experts are Texas certified and can work with most major brands of AC units. 
Our accomplishments include:
100% On Time Services

NATE-certified technicians

Family owned and operated company

Same-day service

1 year warranty on installations
When is it time to get my HVAC system replaced?
Usually, an AC system can last up to 12-15 years if it is well maintained. It is possible that your system
is still operating well past the given 12 to 15 year lifespan but usually, they are not running efficiently
after this time period, which can cost you a lot of money. Another indication of a failing HVAC system
is if you've had to multiple repairs done to it in a short period. HVAC systems shouldn't break down on
you consistently. Though AC system replacement is more expensive than repairing, it is important to have
a system that is operating at peak performance because it will save you more money in the long run.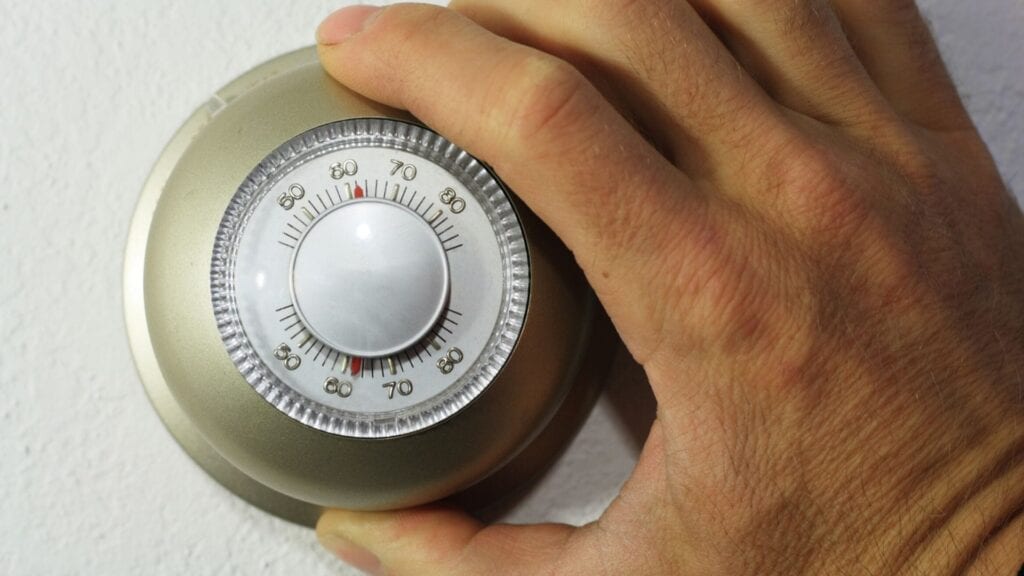 Free estimates for AC replacements
Air conditioning installations are a good idea for Rockwall residents for many reasons. Usually, we would recommend a replacement if your current system is breaking down and the repair would be too expensive. Whatever the reason may be, have us over for a thorough inspection and we'll help you determine the best course of action while providing a free in-home estimate for free.
Our technicians will ensure that the unit you choose for AC installation in Rockwall is the best fit for your situation. If you choose a multi-speed unit, then we would also recommend zoning controls. These controls will allow you to only cool specific rooms that are being used. We would also recommend looking into Wi-Fi thermostats as they allow you to create custom cooling schedules. We do offer financing plans on approved credit.
Why Choose Us for your AC Installation?
We have been operating in the Rockwall Texas and local areas for the past 13 years and our certified technicians are here to help you! We value our customers and we think it is important to educate them on their AC unit so that they know how to address the issue next time around.
Hassle-Free Rockwall AC Installation
The installation will take place at the time you set so we do not interfere with your busy schedule. Our technicians are trained to leave their work area clean after the installation so you won't have to worry.
CJ Air Solutions, Air Conditioning, and Heating is well experienced with air conditioning installations across Rockwall. We also tackle AC repairs, AC maintenance, and even heating installation services. Our phone lines are open 24/7 on business days, so give us a call anytime, literally!